DISPOSABLE PPE ( ONE TIME USE )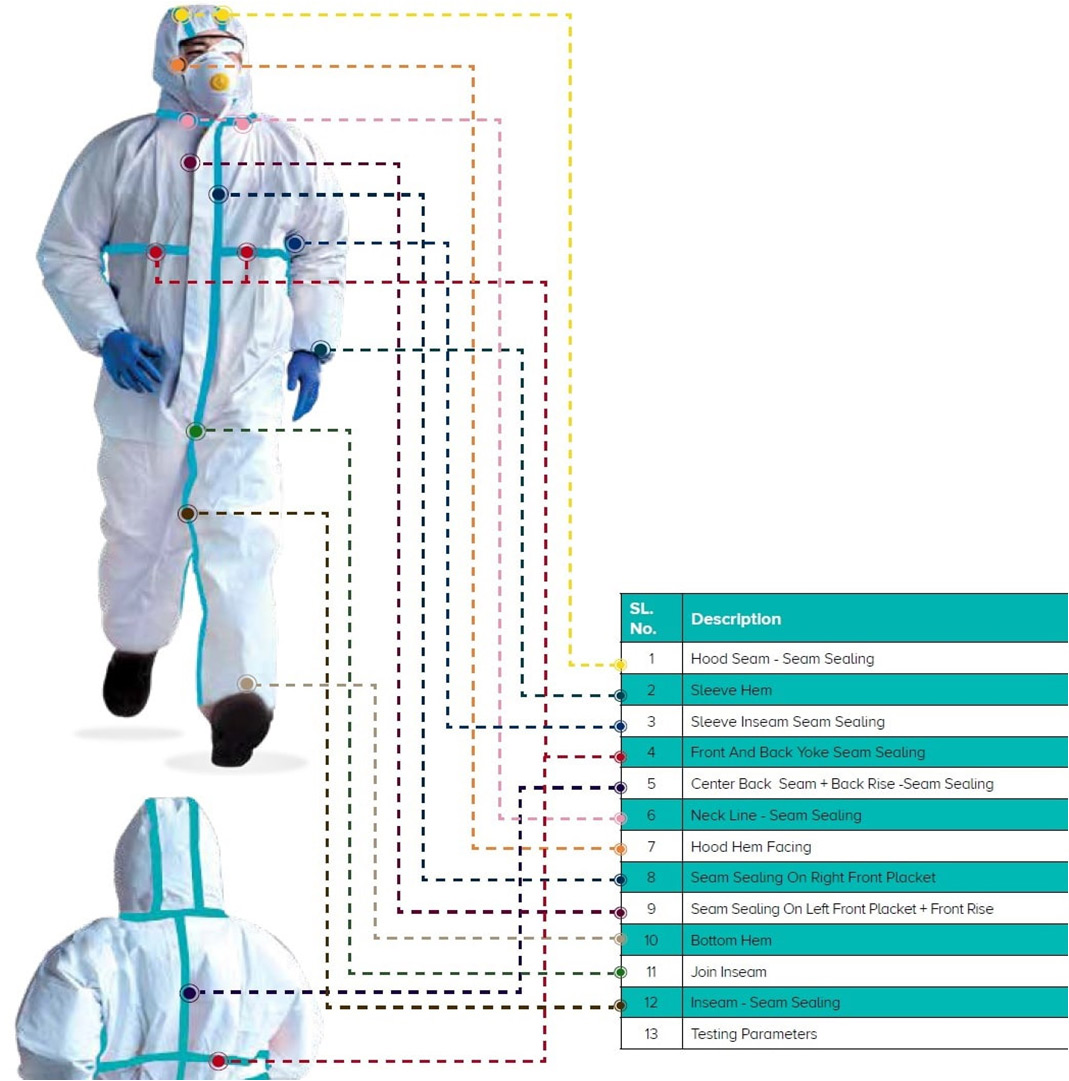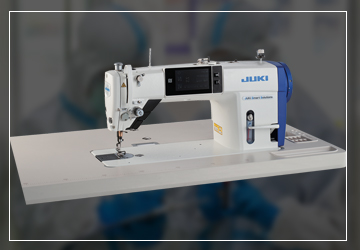 JUKI has digitalized the drive mechanism of the sewing machine which determines the "seam" quality, JUKI launches the new "direct-drive, high ...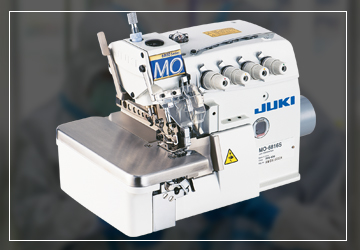 The needle bar mechanism and upper looper mechanism have been redesigned to require no lubrication. The frequency of stain removal ...