RE-USABLE PPE ( UPTO 15 WASHES )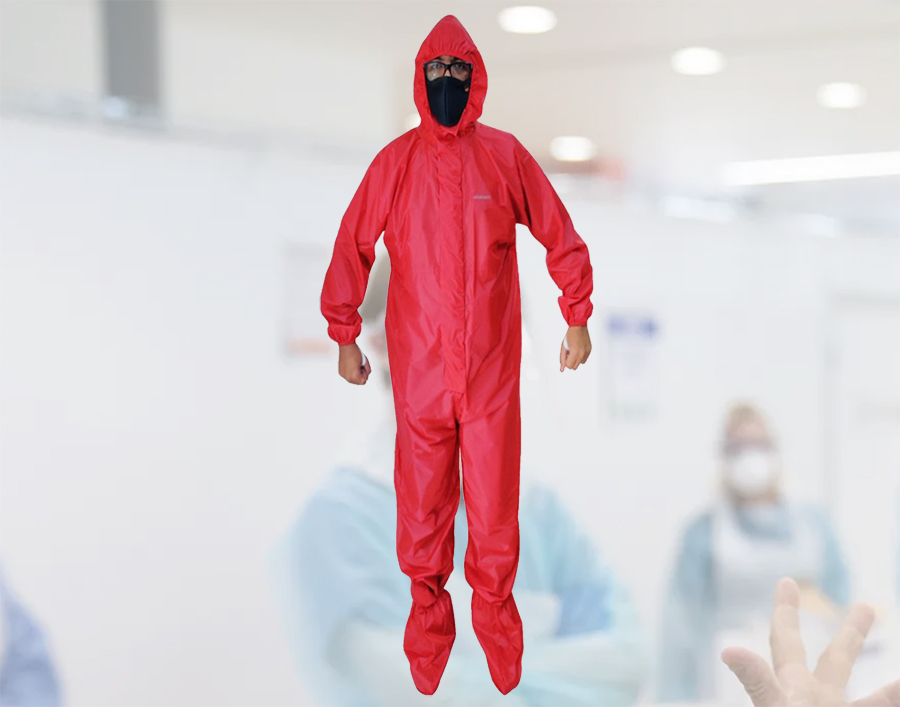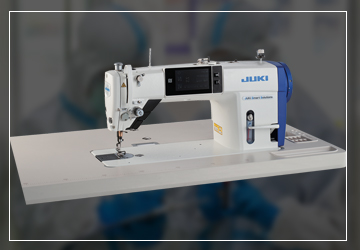 JUKI has digitalized the drive mechanism of the sewing machine which determines the "seam" quality, JUKI launches the new "direct-drive, high ...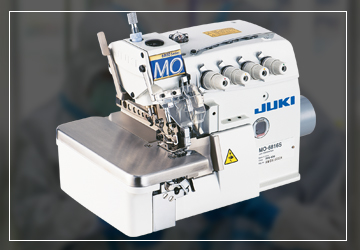 The needle bar mechanism and upper looper mechanism have been redesigned to require no lubrication. The frequency of stain removal ...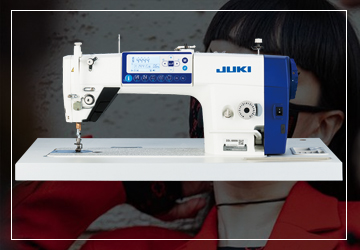 The DDL-8000A Series maintains JUKI's established seam quality and is provided with narrowed-down essential and simplified functions. ...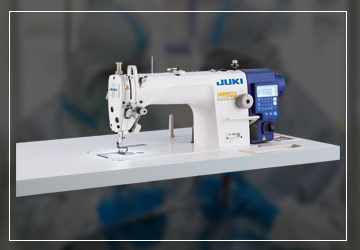 The energy-saving and highly efficient servomotor is installed in the direct-drive style to transmit power without loss to the...